"We feel and act as entrepreneurs. As such we partner with management teams, entrepreneurs and other stakeholders to jointly unlock the full potential of companies by future-proofing the strategic, operational, or financial course of the business and by leveraging the wider Triton platform including access to an extensive network of industrial and operational experts. A key focus of TSM is accelerating growth and scaling companies via digitalisation, buy-and-build and internationalisation, where our know-how, sector expertise and international network can create significant value."
Andi Klein , Managing Partner and Head of TSM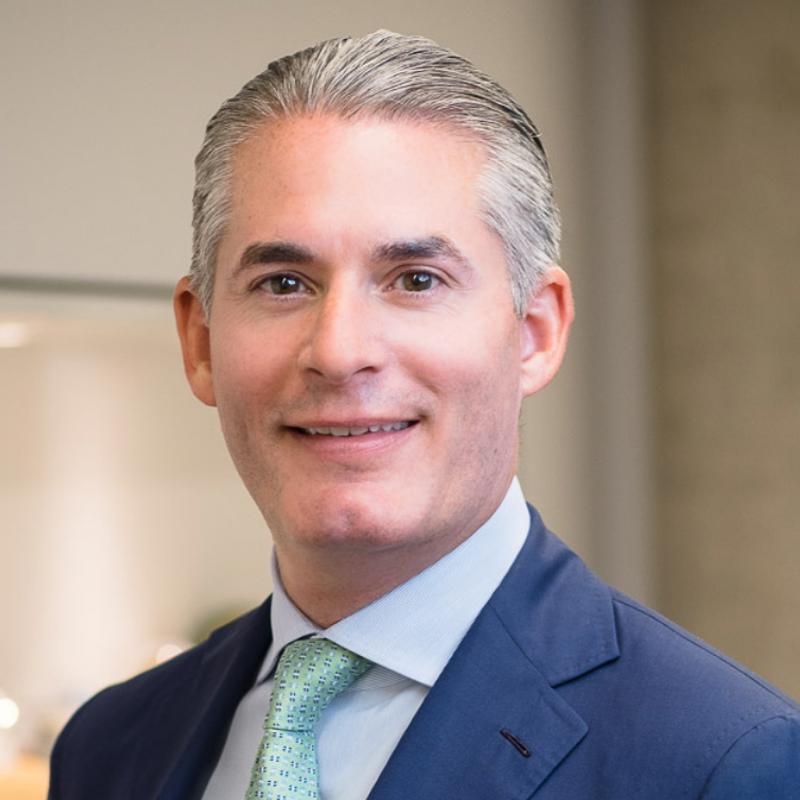 Investment Strategy - We partner for accelerated growth
We act as trusted investment partners for various types of sellers in a broad range of situations. We aim to be a preferred "go to" partner for entrepreneurs, family-owned businesses or family offices that are considering succession planning for their companies, looking for a partner to unlock their business' full potential or require support during challenging situations by providing hands-on support. We typically seek a majority holding in the companies we invest in but clearly welcome a substantial reinvestment and / or operational involvement of the previous owners.
Corporate sellers, seeking a well-established and responsible investor, will find that TSM offers a "good new home" for corporate carve-outs in this market segment. Triton believes it has a deep understanding of carve-out situations, having successfully acquired over half of its portfolio companies in such situations.
For late stage venture capital funds and other private equity owners, TSM aims to build on the already delivered value creation strategy by offering the benefits of an established large private equity platform to the mid-cap segment.
As an integrated part –yet a separate, dedicated team and fund- of the Triton organisation, TSM strives to support acquired companies in unlocking their full potential by leveraging the wider Triton platform including access to an extensive network of industrial and operational experts. In addition, we can offer our companies comprehensive services covering a wide range of functional support areas and value creation levers including purchasing optimization as well as addressing challenges and opportunities arising from digitalization and emerging markets.
20
TSM dedicated professionals
€20m-€75m
equity investment

Responsibility
20

TSM dedicated professionals

€20m-€75m

equity investment